Advertisement for Singapore dog breeders


Blk 1002, Toa Payoh Lor 8, 01-1477, Singapore 319074

Tel: 6254-3326, 9668-6469, 9668-6468. 99pups@gmail.com
10 February, 2016

Singapore puppies for sale/export

This webpage PROMOTES the Singapore canine breeding industry globally at the least cost via internet marketing.

Singapore breeders who produce top quality puppies and kittens advertise in this web page. It is not possible to list all puppies from all dog breeders. Some examples of breeds, delivered by caesarean section by Toa Payoh Vets, may be available in Singapore. These are shown below.

Toa Payoh Vets and Asia USA Realty do NOT have puppies for sale. They are sold by the licensed dog breeders.

For more information, tel +65 9668-6468 or email 99pups@gmail.com

Jan 2016. Some French bulldog, Maltese, Corgi, Dachshund, Spitz, Cavalier King Charles puppies may be available for sale by breeders.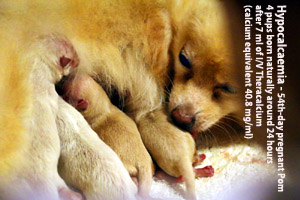 Pomeranian puppies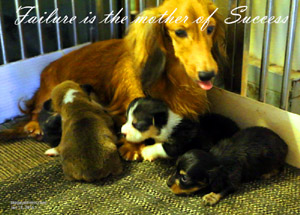 Corgi and Dachshund puppies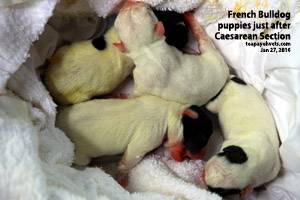 French bulldog puppies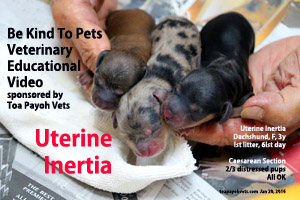 Dachshund puppies

Below are some breeds advertised in 2006 and the puppies have been sold.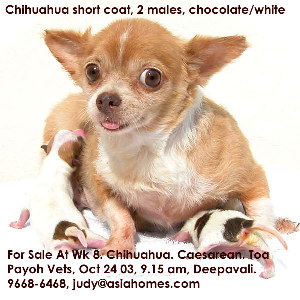 Toa Payoh Vets and Asia USA Realty do NOT have puppies for sale. They are sold by the licensed dog breeders.
Jan 2005 puppies & previous pages of puppies sold
Puppy For Export Sales Home Page
March 2004 puppies & detailed info that Asia

USA Realty

does NOT sell puppies. Contact judy@asiahomes.com or tel: +65 9668-6468 for more info on the advertisers.

Copyright © Asiahomes
All rights reserved. February 10, 2016
Asia USA Realty