TOA PAYOH VETS
toapayohvets.com Blk 1002, Toa Payoh Lor 8, 01-1477, Singapore 319074

Tel: 6254-3326, 9668-6469,

9668-6468.

judy@toapayohvets.com
12 June, 2016 Focus: Small animals - dogs, cats, guinea pigs, hamsters, turtles & rabbits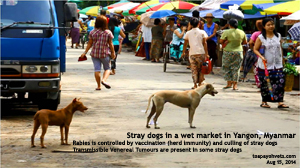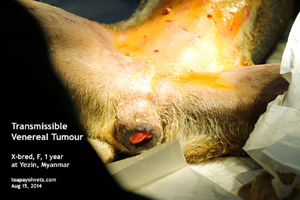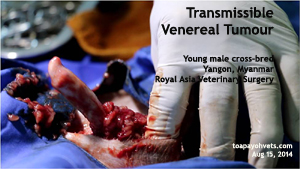 Webpage: Transmissible Venereal Tumours in dogs in Myanmar
1230. Final Video: A Maltese has right perineal hernia again
1229. Final Video: How a dog at Toa Payoh Vets is microchipped
1228. Final Video: A Class II heartworm dog was treated successfully
1227. Final Video: How to trim the guinea pig's overgrown front teeth using the Dremel cutting wheel
1226. Final Video: How to dissolve struvite urinary stones using Prescription Diet?
1225. Video: A 1-year-old dog has circular skin patches of hair loss Pt 2
1224. Video: A 1-year-old dog has skin disease 3 months after my first treatment Pt 1
1223. Video: Two young terrapins suffer from shell rot
1222. Video: A 60th-day pregnant Dachshund had an emergency Caesarean section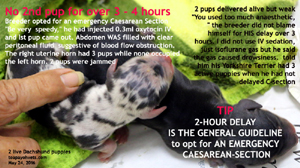 1221. Video: A 9-year-old Shih Tzu pees blood at the end of urination
1220. Video: A 6-month-old Spitz vomited and had bloody diarrhoea. X-rays
1219. Video: Removal of the chest "tumour" Pt 2
1218. Video: A dwarf hamster has a soft chest "tumour" - a haematoma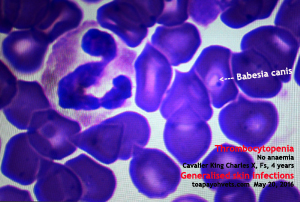 1217. Cavalier King Charles is reported to be normal with thrombocytopenia and this dog had it in 2013 and now 2016.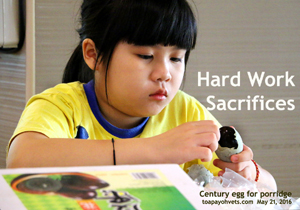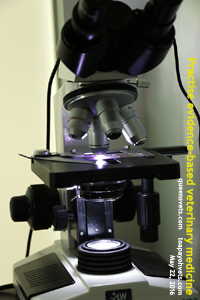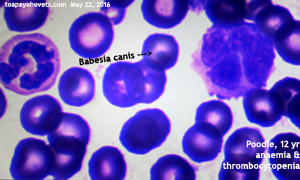 1216. Video: Babesia canis is seen in a peripheral blood smear of a 12-year-old poodle with anaemia and thrombocytopenia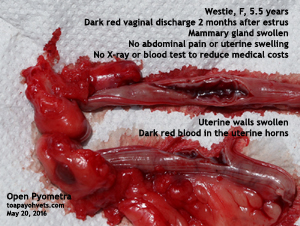 1215. Video: The Westie has a short skin incision after spay. Goes home Pt 3
1214. Video: A Westie with open pyometra is spayed Pt 2
1213. Video: A 5-year-old Westie has open pyometra. Spay advised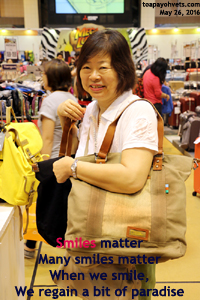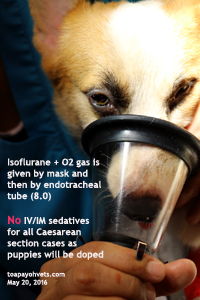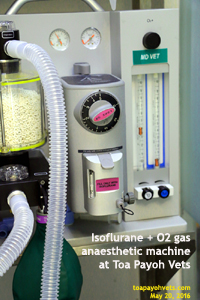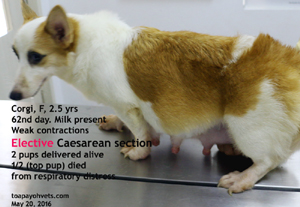 1212. Video: 2 puppies delivered alive but 1/2 died despite the breeder's resuscitation attempts Pt 2
1211. Video: Preparing a 62nd-day pregnant Corgi for an elective Caesarean section Pt 1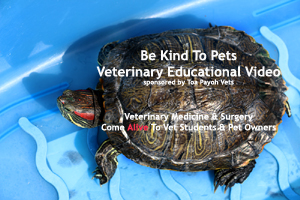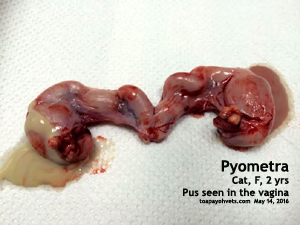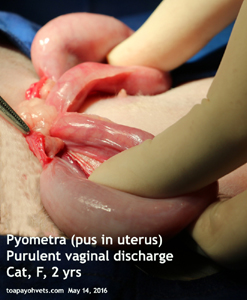 1210A. Video: A 2-year-old cat has pyometra
1210. Blog: A cat has pyometra. Finding a more "affordable" vet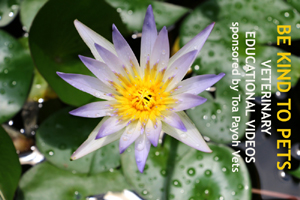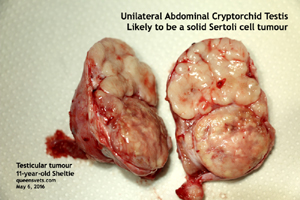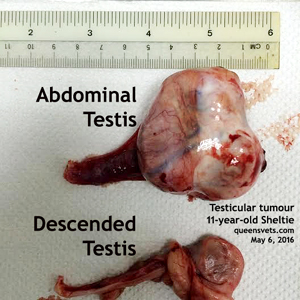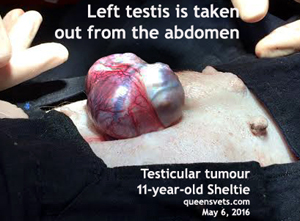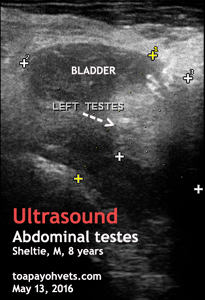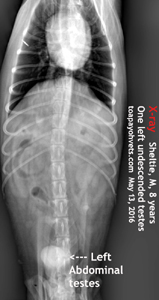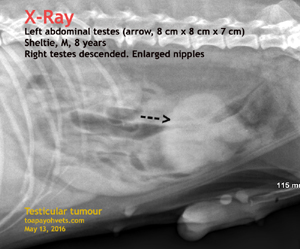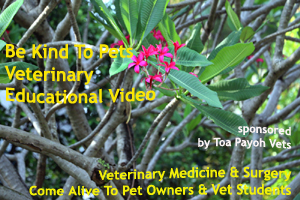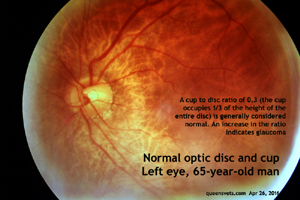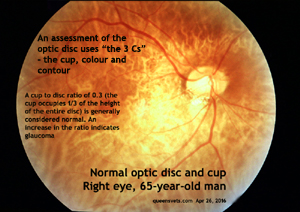 1209. Video: Cup-disc-ratio and glaucoma of a 65-year-old eye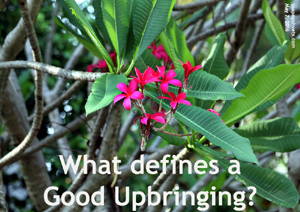 1208. Blog: Stomatitis in a biting terrapin
1207. Video: A biting terrapin no longer bites Pt 2
1206. Video: A biting 5-year-old terrapin has swollen eyes and ulcerated tongue Pt 1
1205. Video: Yorkshire puppies. Single pup syndrome Pt 5
1204. Video: Puppies suckle milk and rest Pt 4
1203. Video: Farm visit to see the 12-hour-old Yorkshire puppies Pt 3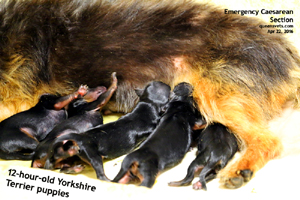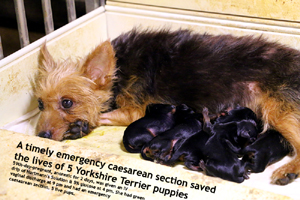 1202. Video: A 59th-day pregnant Yorkshire is given an IV drip Pt 2
1201. Video: The 59th-day pregnant Yorkshire is not eating. Pt 1

Copyright © Asiahomes
All rights reserved. June 12, 2016
Toa Payoh Vets